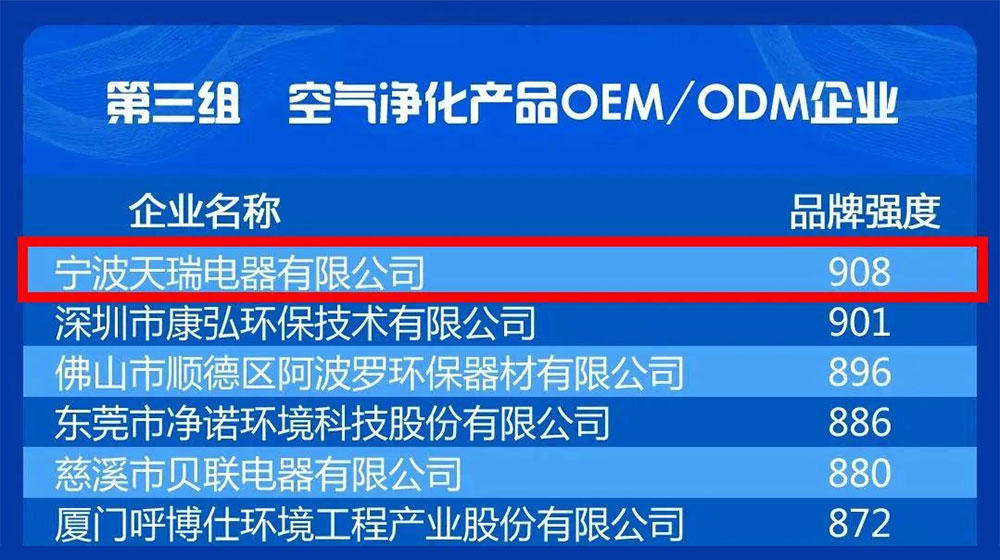 On May 10, 2014, General Secretary Xi Jinping proposed "three transformations" during his inspection, "the transformation from Chinese manufacturing to Chinese creation, the transformation of Chinese speed to Chinese quality, and the transformation of Chinese products to Chinese brands", in order to promote the transformation of my country's industrial structure. Upgrading and building a Chinese brand pointed the way. In order to vigorously promote well-known independent brands, tell the stories of Chinese brands, and improve the influence and recognition of independent brands, since 2017, my country has designated May 10 as China Brand Day every year. This year is the sixth China Brand Day in my country. my country has gradually upgraded from "Made in China" to "Intelligent manufacturing in China". The influence of domestic independent brands has been expanding, and their recognition and reputation have been significantly improved. More and more domestic independent brands are favored by domestic and foreign consumers. 


The 2021 air purification product brand evaluation and application work organized by the China Brand Building Indoor Air Purification Brand Cluster has ended. This brand evaluation includes "air purifiers, fresh air (machine) systems, air purification products OEM/ODM enterprises, indoor environment Pollution control enterprises, indoor air quality, and related product inspection and testing institutions, healthy air conditioners, healthy lighting, healthy ceramics, and healthy passenger cars.
Taller company stood out in the brand strength ranking of "Air Purification Product OEM/ODM Enterprise" and ranked first in the brand degree.