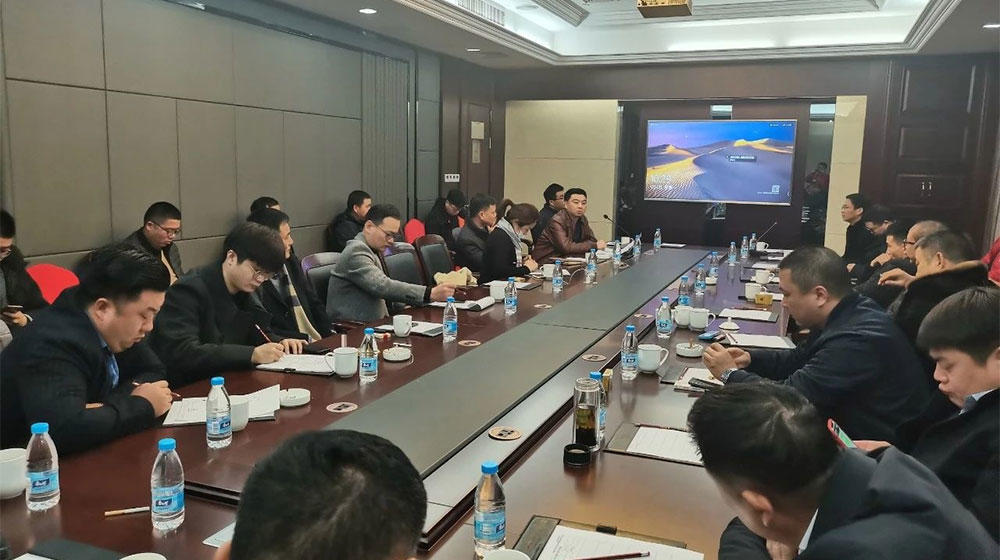 In 2020, the reasons for the new crown epidemic and the increasing popularity of our company in the purifier industry have brought opportunities and challenges for us to manufacture air purifiers. It is expected that the company's total sales in 2020 will exceed 600 million yuan. With such impressive performance, all colleagues of Taller company are very grateful for the strong support of all suppliers and partners, and also hope to strengthen cooperation with old and new friends, develop a strategic partnership, and contribute to Taller's sustainable development.
According to market feedback, it is expected that the sales performance of Taller company will continue to grow in 2021. With the continuous development of the company and the requirements of refined management, many problems are also exposed. In 2021,  Taller company and its supplier partners will focus on the following aspects:
1. Strictly control the quality. Quality is the life of an enterprise. Taller company has won the favor of the world's top 500 companies with its excellent quality. In 2021, the company will increase its efforts to supervise the quality of suppliers' products and reduce the loss and impact caused by quality problems. Hope that all supplier partners can cooperate with the company to strictly control the quality in the future cooperation process.
Second, shorten and control the delivery time. At present, the competition in the purifier market is very fierce. In addition to the price, the delivery time of the product has become the most important criterion for whether to win the order. In 2020, the purifier production line has increased from four lines in the first half of the year to the current seven lines. Some suppliers do not strictly follow our delivery time. The production line often stops waiting for materials because a certain material is not available. Delivery schedule to the company.
3. Logistics information management. From the perspective of the company's development plan, it is imminent to strengthen intelligent logistics management. This is a series of projects that require all suppliers to cooperate with the development of this work, equipped with the necessary equipment, and jointly standardize each process and step of logistics, so as to shorten logistics time and reduce logistics costs.